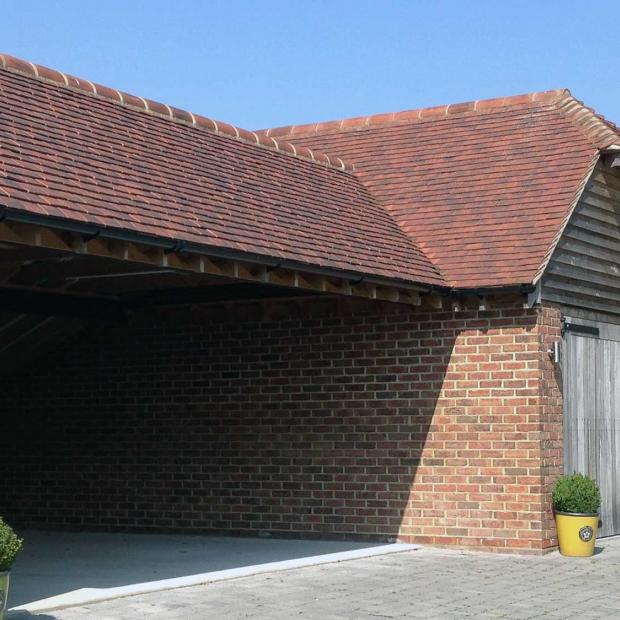 Garages
Traditional brick & block
Carports
Oak framed
Garage blocks
Workshop garages
Electric gated entrances and garage doors
New garages
If you have a need for a garage, and space to build it, why not call us. We can help you plan the project, advise on the legalities, and build the garage, including the foundations, to the highest standard. We are experienced in all types of garages, including tradition brick & block, oak and timber-framed and security-enhanced electric opening garages and gates. Please see our portfolio for photos of our work. We can provide more images on request.
Renovating existing garages
If you already have a garage, but it is old, and in need of a makeover, you would do well to give us a call. We would be happy to come over, discuss your requirements, and plan the project with you. We can bring your old garage into the 21st century, making it safe, pleasant, and reliable for many years to come.
Garage Conversions
Another idea is to convert your garage into a room. This could be a study, a playroom, or another bedroom. We would be happy to come and discuss this in more details with you.
Feel free to contact us for a free - no obligation site survey and or quote.
Related Gallery