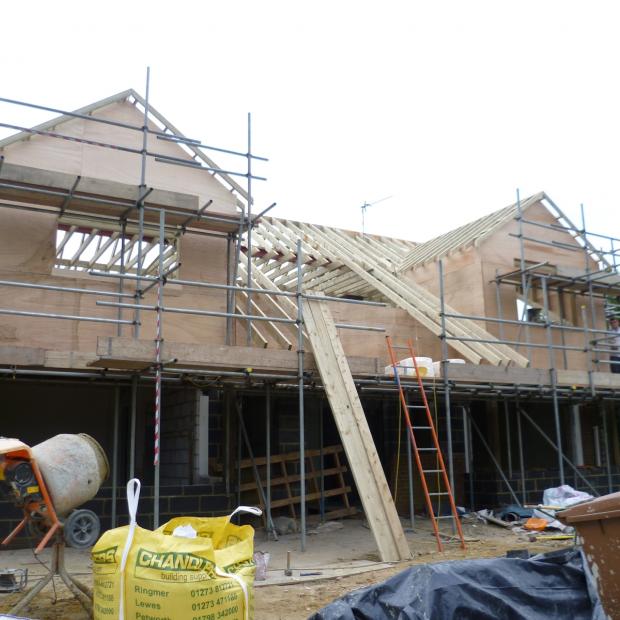 Carpentry
Timber-framed buildings
Oak style refurbishments
Ornate oak staircases
Wooden flooring
Timber doors and windows
Jarvis & Tattam's bespoke approach to building oak or any other timber-framed product ensures that you always get exactly what you want - whether it's a very traditional design or something highly contemporary.
Oak and other timber frames offer a great opportunity for creating dramatic open volumes of space, open plan living, galleries, balconies, integral conservatory structures, link buildings and so on. We have gained considerable experience in the cladding, glazing, and integration of these structures with other building types, essential to a successful project.
Feel free to contact us for a free - no obligation site survey and or quote.
Related Gallery